Get To Know Norman Gitzen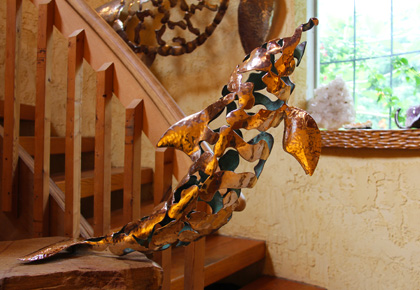 Vanishing Species Series
This series was created to draw attention to sea creatures that are becoming extinct. The hope is that when people see these pieces, they will be reminded to become more environmentally responsible.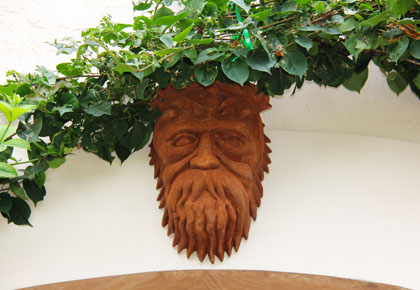 Architectural Sculptures
Wood corbel sculptures add that final touch to any corner, mantel, doorway and Norman can make anything you need to make yours special.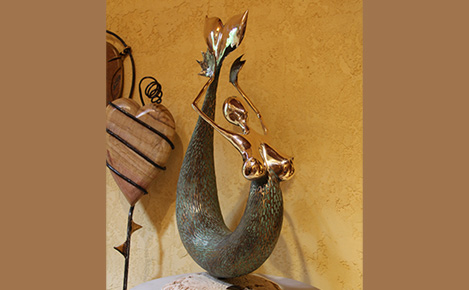 The Siren
The Siren is Norman's signature piece and well known in South Florida. The original took seven years to create and is 10 feet tall. Luckily there are small sizes available to fit your needs.
---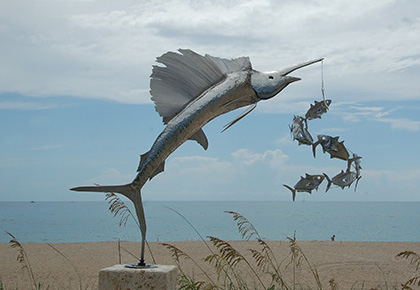 Custom Projects
If you have something on your mind that you would like created, Norman is the person who can make your vision a reality. Even if you're not sure what it is, he'll will give you ideas and create a unique masterpiece you will love to showcase.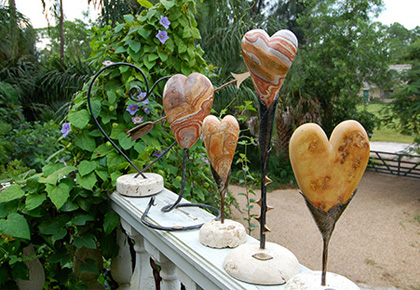 Love Buds Series
Hearts represent love and hope. In this series, the hearts are unique and irregular in size and color. On some, small thorns are included on stems to remind us to be careful when choosing a heart.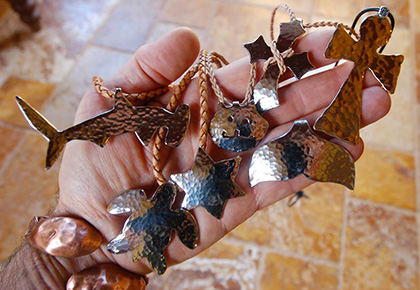 Jewelry
The one of a kind jewelry collection is made to look fashionable and amazing on men or women. It can be worn at any type of occasion or just out living life.
A Little About Norman Gitzen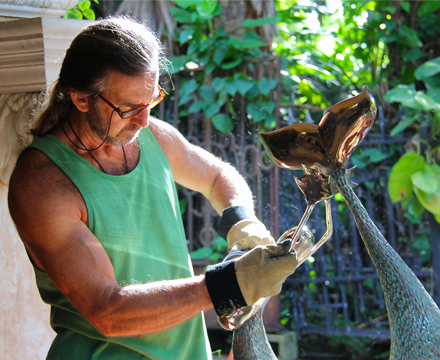 Norman Gitzen is an exceptional, well known sculptor and artist. He is also well respected in the community as an environmentalist, humanitarian, philanthropist and a proponent of healthy living and eating. He creates his unique style of work using many mediums and for all sorts of purposes. His work is uplifting and delivers powerful messages and equally strong energy.
My Services
Stunning Metal Sculptures For Personal or Commercial Use
Distinctive Architectural Wood Sculptures Of All Kinds
Unique, Eye Catching Jewelry You Will Love To Wear
Amazing Custom Projects Of Any Kind That You Have In Mind